Sustainable Craftsmanship
 Every Epaulet garment & accessory is built to last. We strongly believe in the mantra of "buy better" over "buy more"... and it's typical for our customers to enjoy their purchases for a decade or more. All of our production is done in the USA and the UK. And most of our pieces are made in our hometown of Los Angeles. 
Dynamic Experience
We strive to offer the best possible value for our customers. You'll see a constant and changing mix of stock products and preorder projects. Stock items can be shipped immediately after purchase, and preorders are an excellent way for us to offer discounted pricing, extended sizing, and unique fabrics. 
Custom Clothing  
We offer fully custom shirts, trousers, sportcoats, suits, and leather jackets. Although we offer in-person fittings at our Los Angeles studio, we serve the vast majority of our custom clients with remote fittings. We'd be thrilled to guide you into the perfect sizing and styling for each of our pieces. We can use photos, videos, measurements, and live chat to ensure the best fit.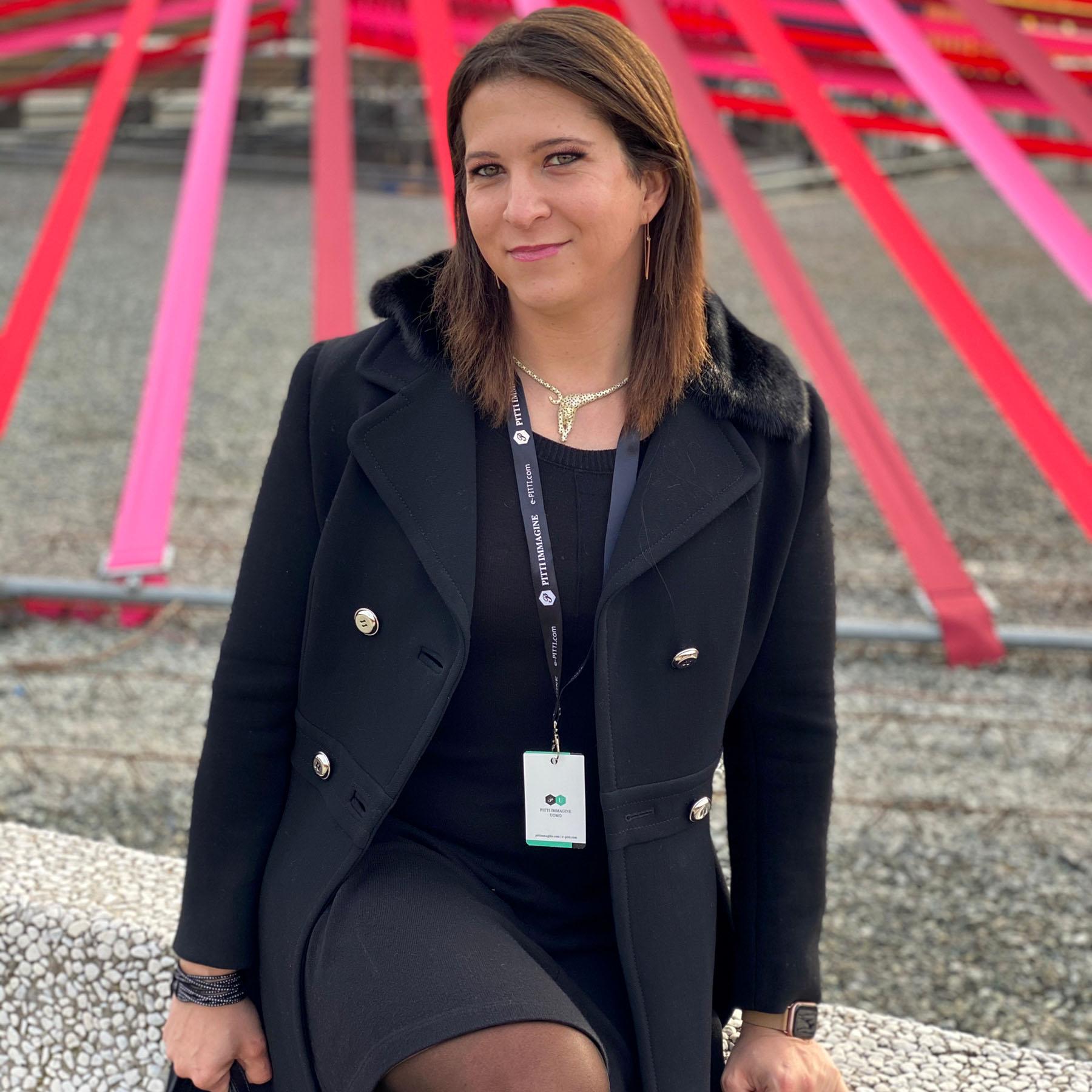 Eva Kuhle // Founder & President
After a successful corporate buying career at Saks Fifth Avenue, Eva Kuhle founded Epaulet in the Summer of 2008. From its earliest days as a boutique on Brooklyn's famous Smith Street, Eva has overseen the design, development, and photography of every single product in our collection. She created the iconic menswear shapes of the Doyle, the Rivet Chino, the Nuovo, and the Walt trouser. Her mastery of silhouettes and fit is only rivaled by her deep knowledge of fabrics, leathers, and trims.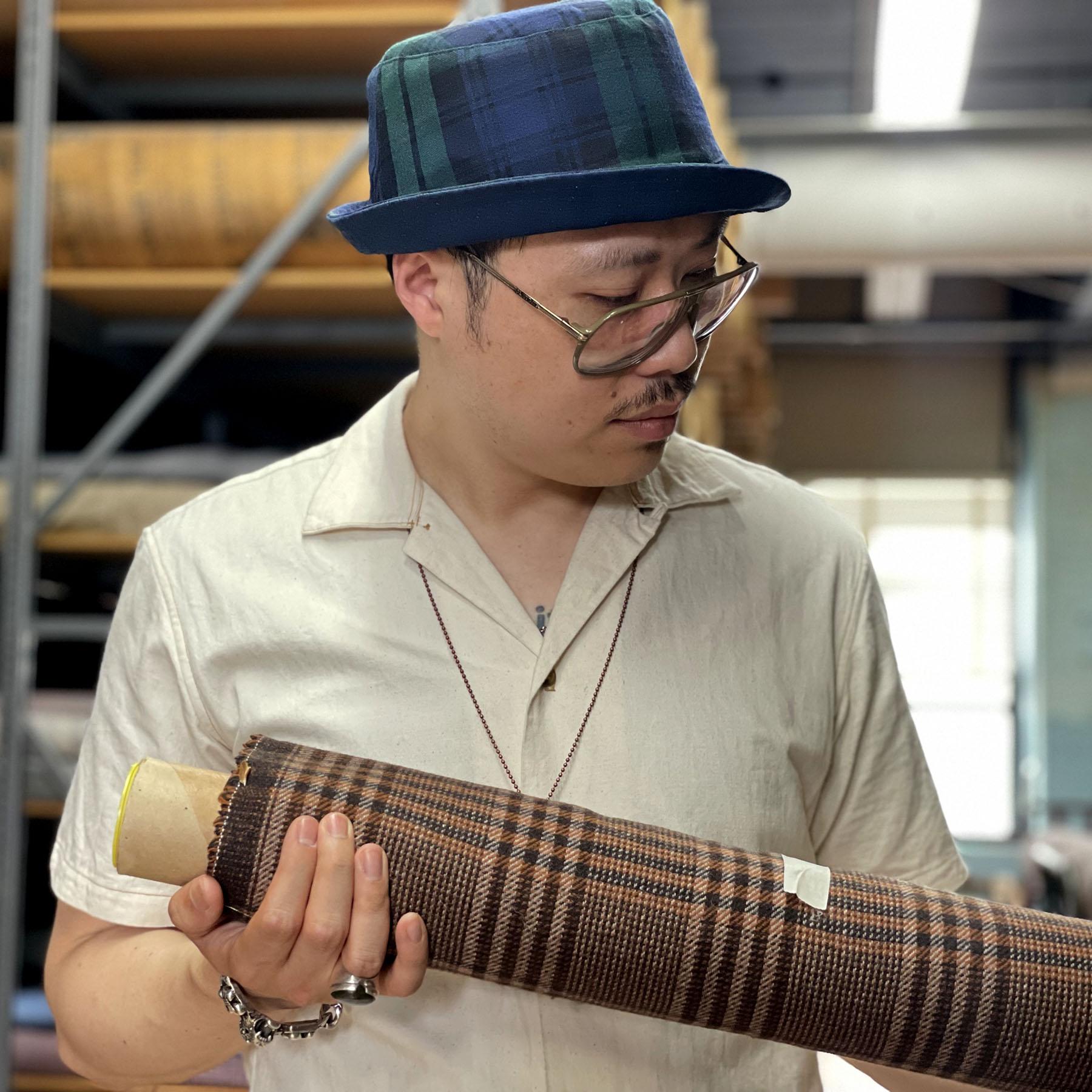 Ming Hau // Sales Director
Ming was born in Hong Kong, raised in San Diego, and attended fashion school in Los Angeles. He has 13 years of experience in the fashion industry in technical design, styling, and visual concepts. As a loyal Epaulet customer since 2009, his knowledge of our products and fits are absolutely second to none. He runs his own music-inspired lifestyle clothing brand named Plinth & Scratch, and is an avid DJ and photographer.